Having a great "profile"section pays off as it lets people get to know a little about you and your shop. I love reading seller's profiles as some are so inspiring and heart warming. There are some amazing people on Etsy, but here are some that are outstanding in my book.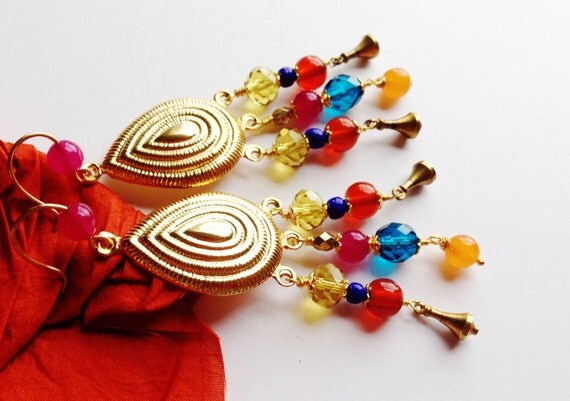 Sumi- DesignsBySumi
https://www.etsy.com/shop/DesignsBySumi
Shortly after I opened my store I got a message from Sumi. Opening my store was a hard decision as I quit my high paying healthcare job as I was working a ton of hours and had no time for my daughter. I was feeling guilty and wondering if I made the right decision, and then I got a message from Sumi. She told me she also went through a similar experience and it was the right decision. It was so good hearing from someone else that made the leap to be with their family more and was successful. Her shop has jewelry that is colorful, beautiful, unique, and fun.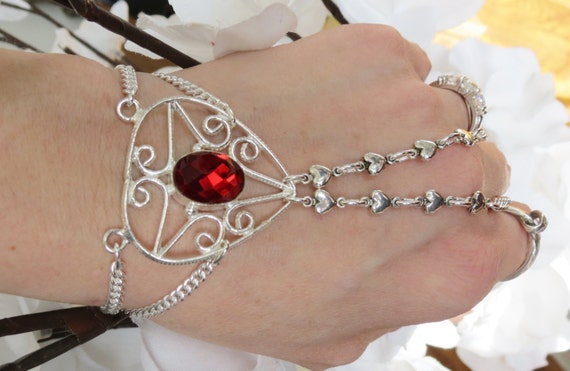 Heidi- TheMysticalOasisGlow
https://www.etsy.com/shop/TheMysticalOasisGlow?ref=pr_shop_more
Heidi has been so instrumental in helping me learn how to successfully promote my shop on social media. She is such an amazing person to talk to as she is always supportive and positive. She is always willing to help you with any question and is so warm and friendly. Her shop has jewelry that is beautiful, feminine, motivating, and mystical. She started the "Fire it Up" team and it has been so wonderful promoting my shop and items with her knowledge to lead us.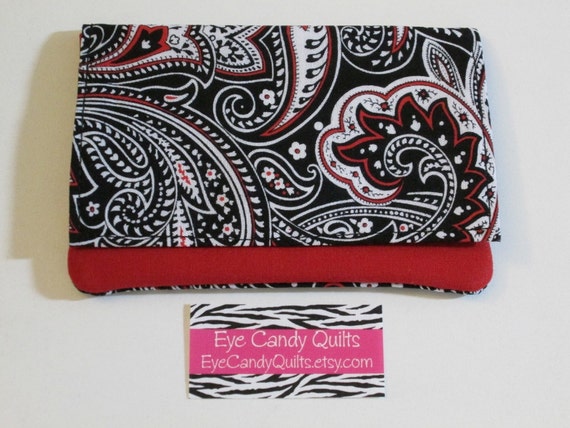 Brandi- EyeCandyQuilts
https://www.etsy.com/shop/EyeCandyQuilts?ref=pr_shop_more
Brandi has inspired me to make a new item in my shop. She asked me if I was able to make a teething ring with wooden beads, and since then they are my favorite item to make. She is so cheerful and motivating to talk to. She is also very knowledgeable about social media and has been a huge help with me learning and utilizing it effectively to increase my sales. Plus, she is one of the leaders on the "Fire it Up" team where she is always willing to help you out if you need it. Her shop has unique handmade women's accessories, wallets, lanyards, phone wallets, checkbook covers, fabrics, purses, bags and quilts. They are colorful, great for busy moms on the go, and super cute!
If you are looking for a positive, supportive, caring, inspiring, and talented team to help promote your shop and items to increase sales, check out "Fire it up"
https://www.etsy.com/teams/21046/fire-it-up
.